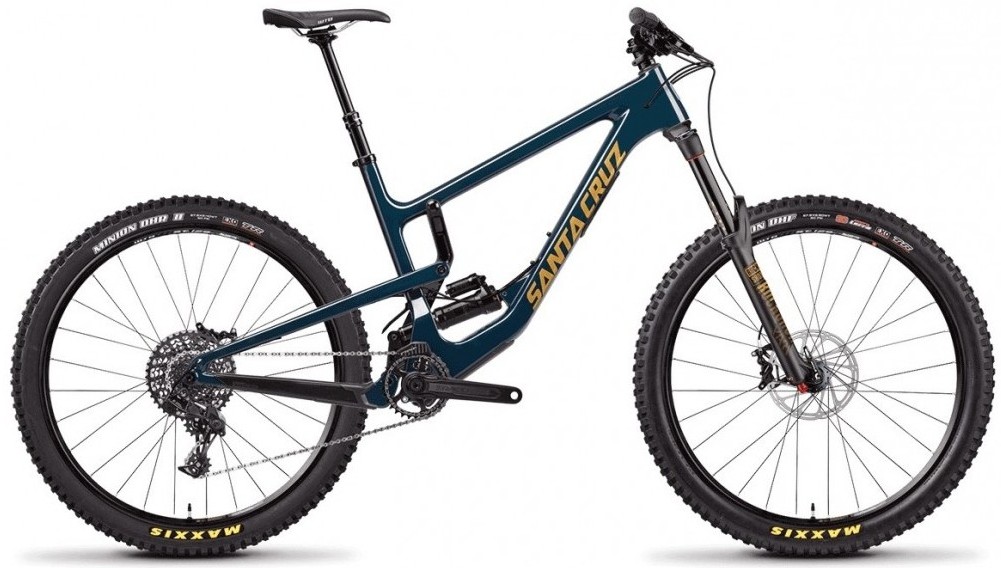 SANTA CRUZ NOMAD 4 CR 27
A real enduro machine, but which adapts perfectly to any type of trail! An aggressive, adrenaline-filled but versatile bike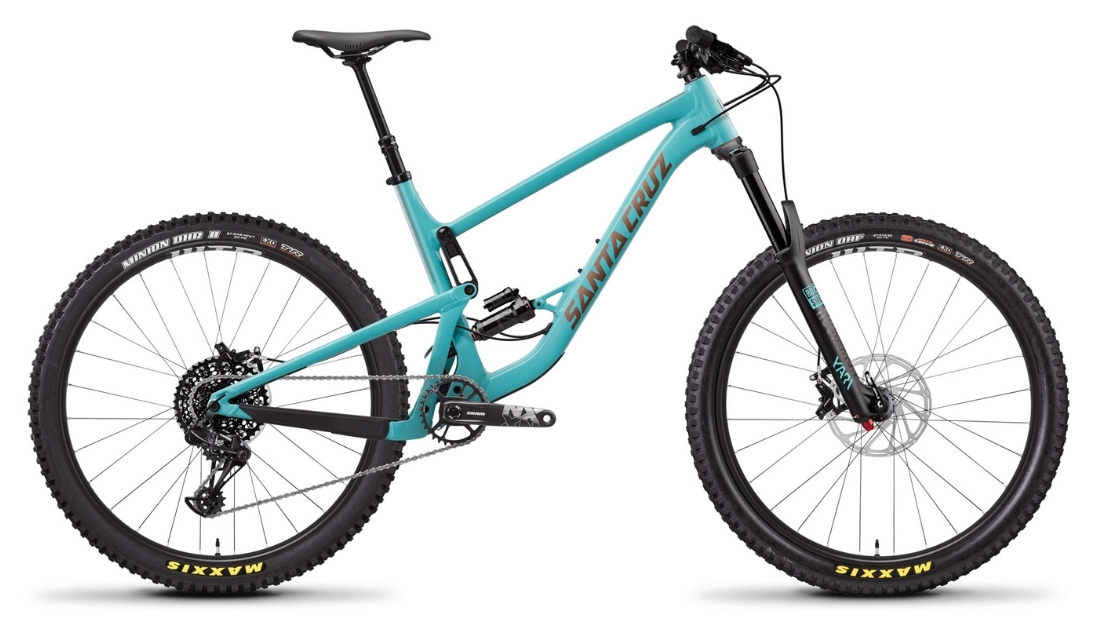 Santa Cruz's most notorious thriller, the Bronson, is ready for action no matter what role it's cast into.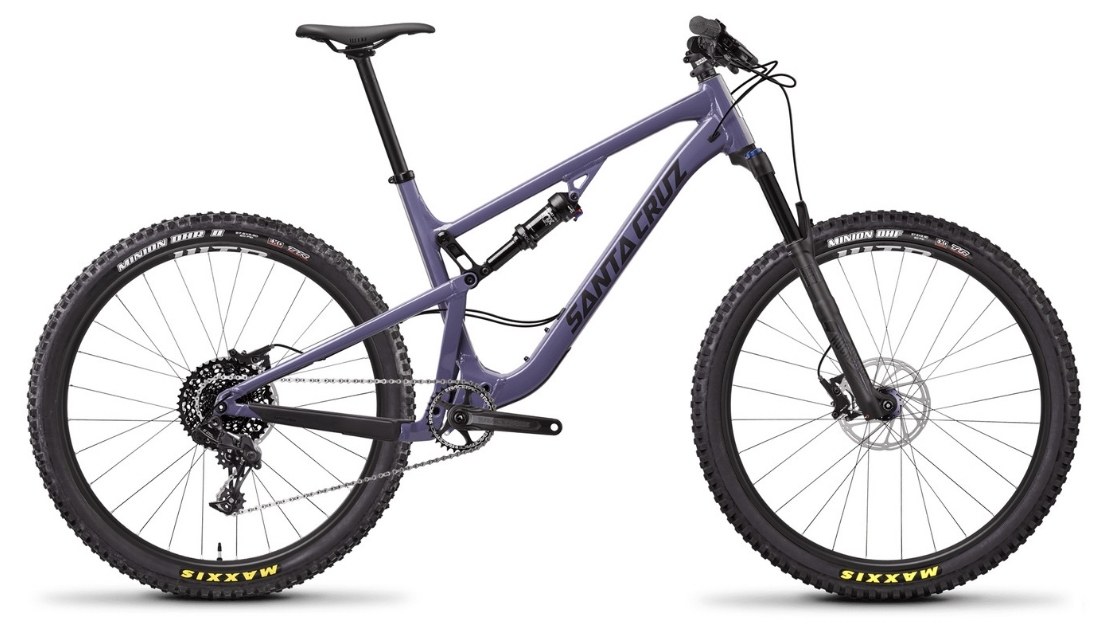 The thrasher's all-terrain play machine. The 5010 is the most fun you can have on two off-road wheels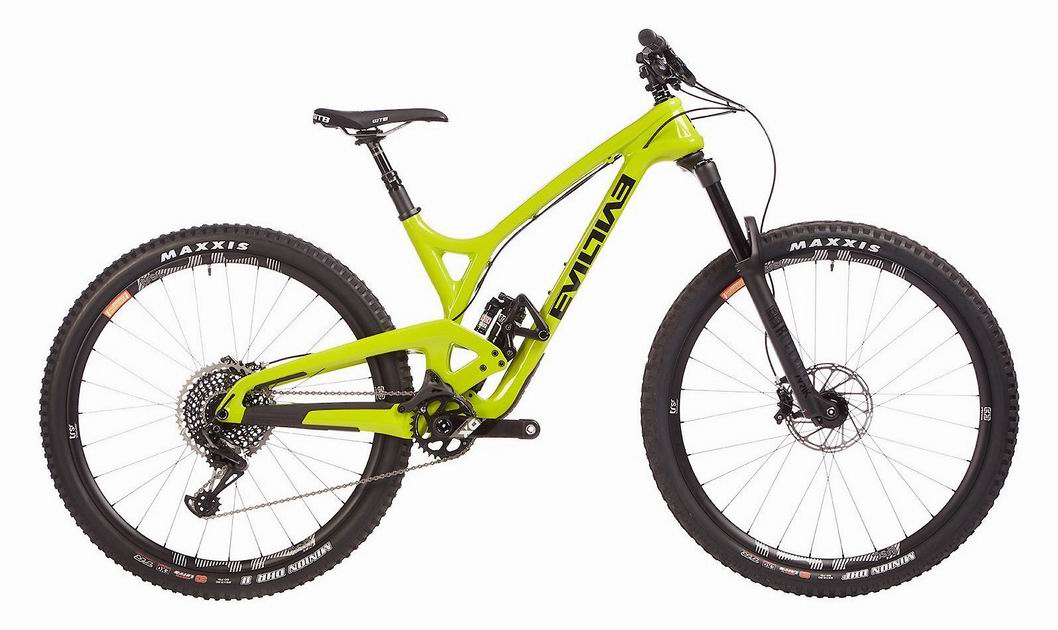 A 161mm Delta System traction factory with monster truck wheels that keeps out of control in control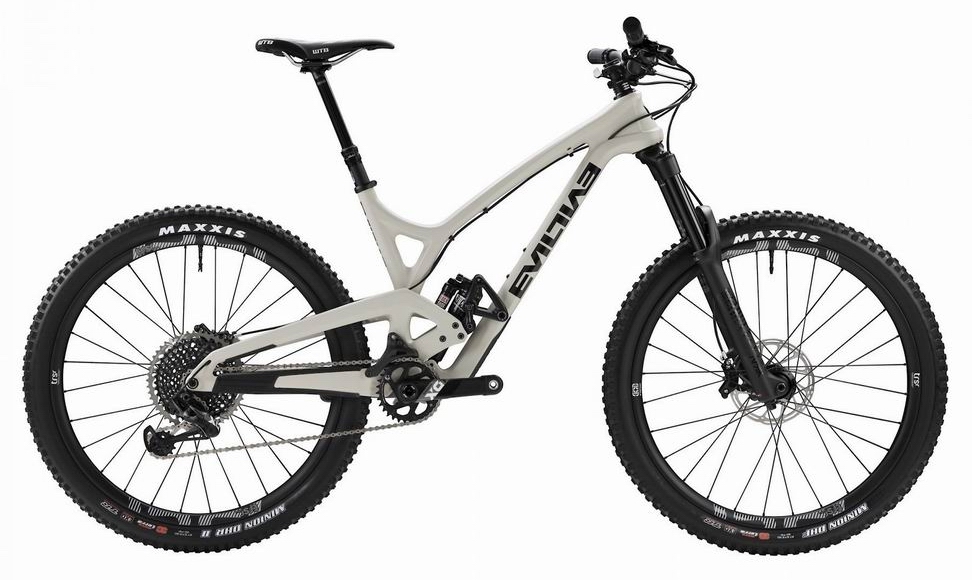 Short snappy chainstays, long top tube and a low BB set the stage for a bike that likes to party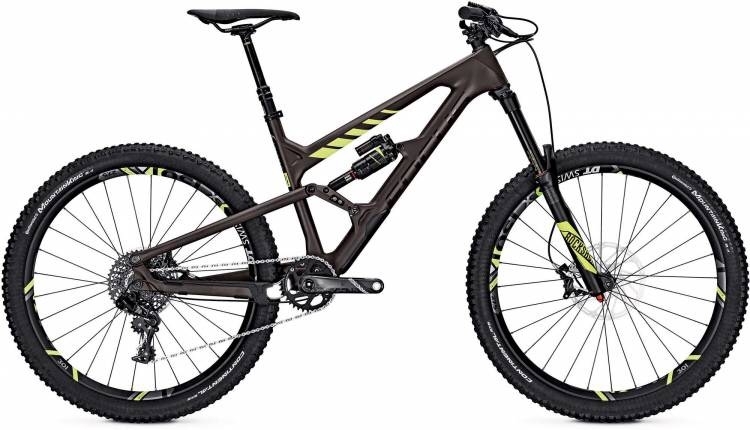 FOCUS SAM C FACTORY 27
The Focus enduro bike, aggressive and high-performance, winner of numerous stages of the Enduro European Series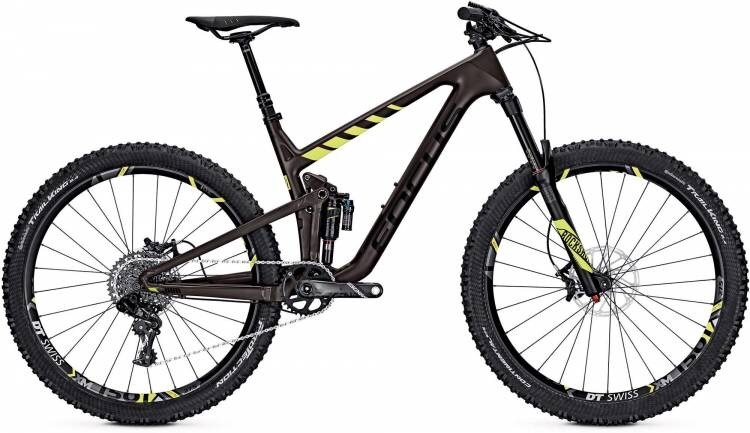 FOCUS JAM C FACTORY 27
…to join the successful FOCUS trail family as a bike that's made for a never-ending off-road adventures on technical terrain.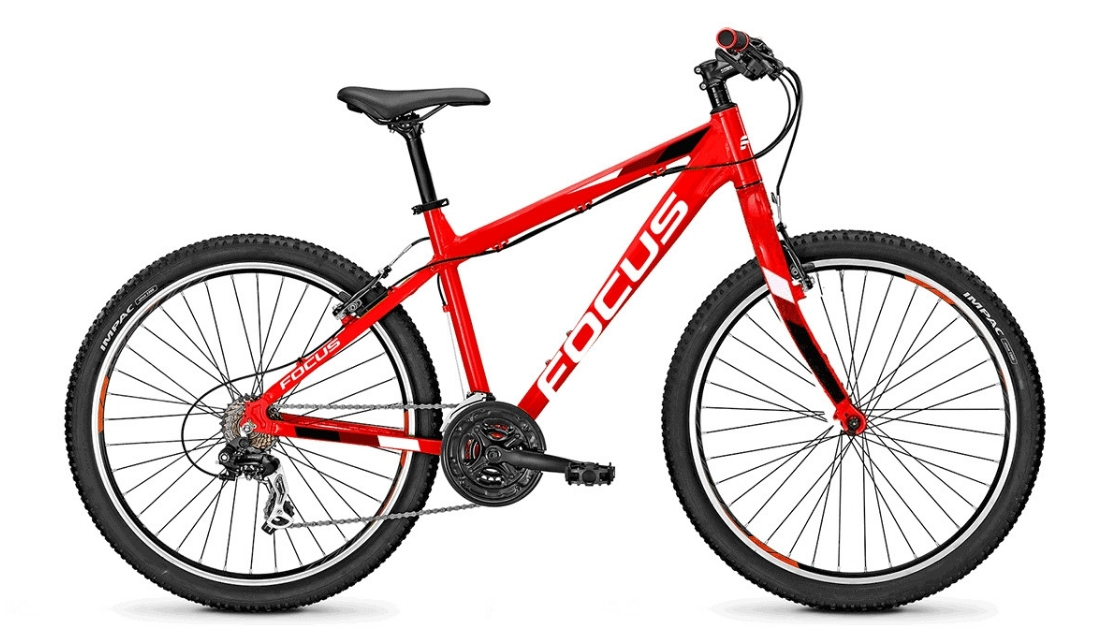 A perfect fit for young riders… It's only fun biking if the bike is right, as tough as necessary, as light as possible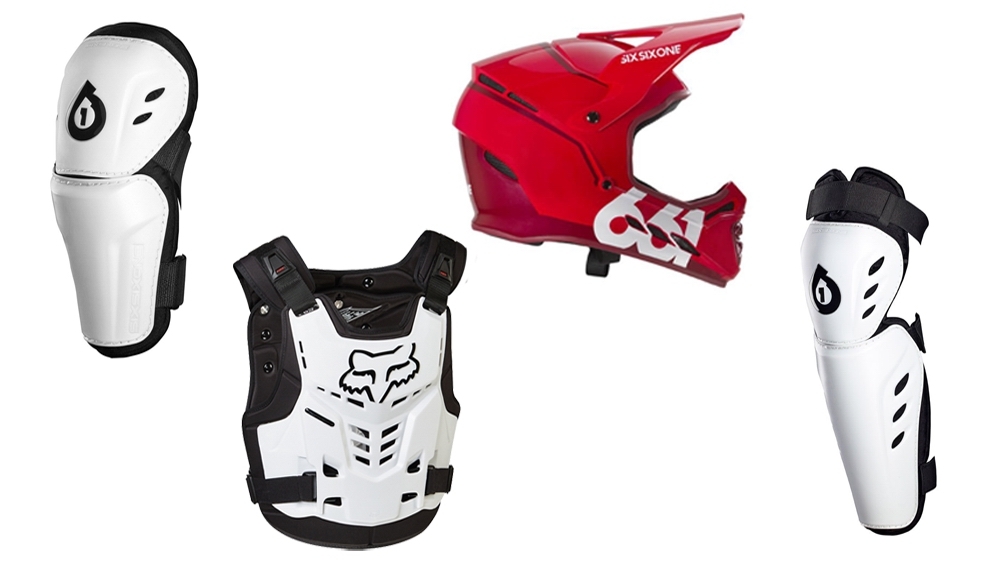 SAFETY KIT
Everything you need for your safety