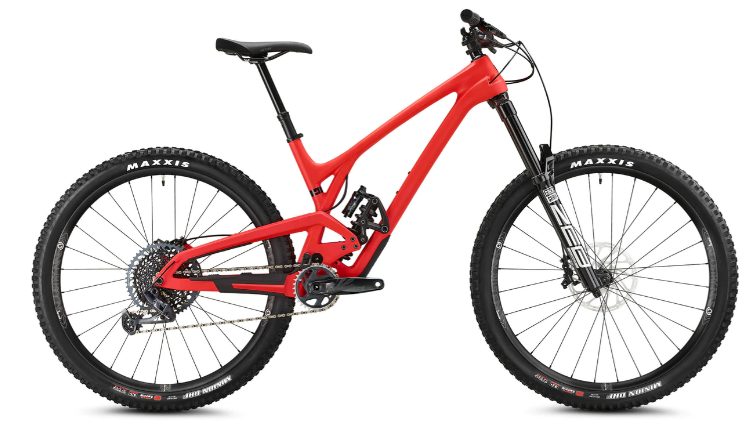 A 161mm Delta System traction factory with monster truck wheels that keeps out of control in control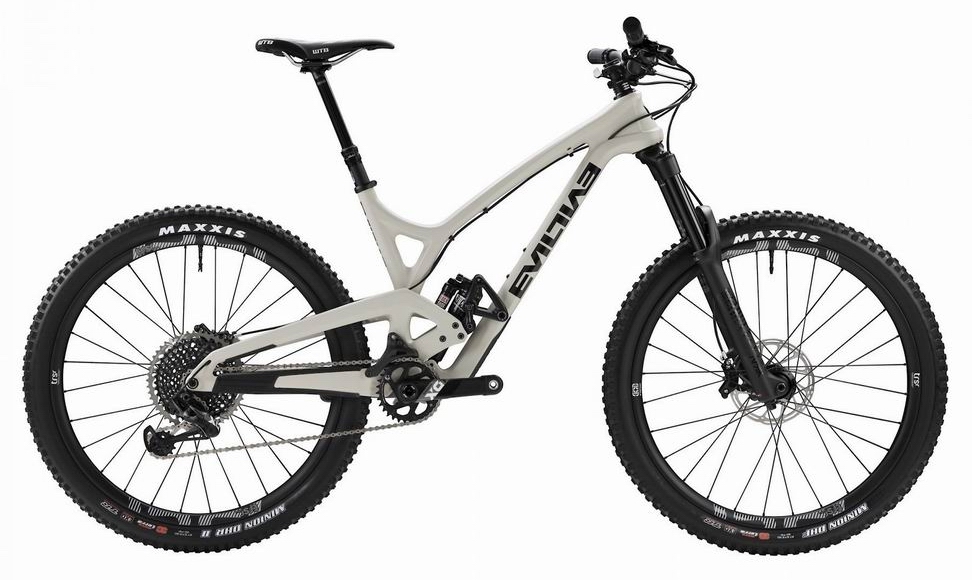 Short snappy chainstays, long top tube and a low BB set the stage for a bike that likes to party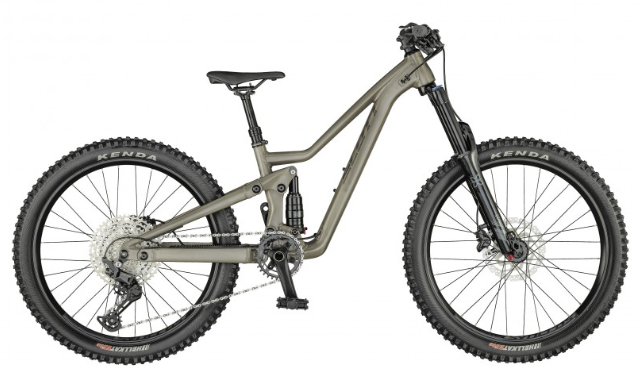 The SCOTT Ransom 400 is the fast and capable mountain bike for kids that dreams are made of. Never Too Young.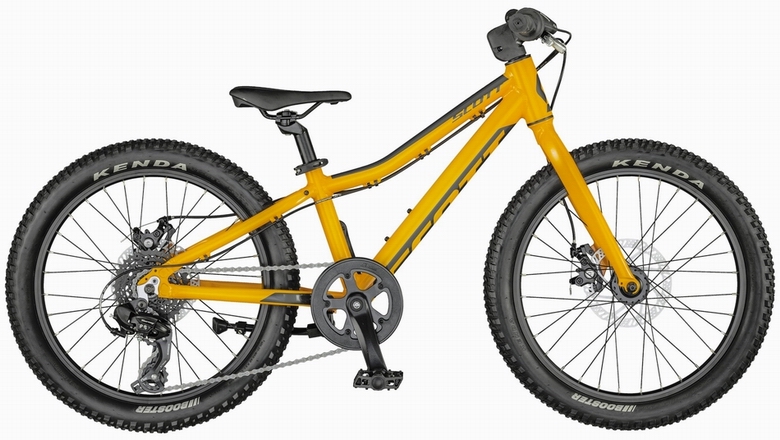 A truly functional bike for kids who like to race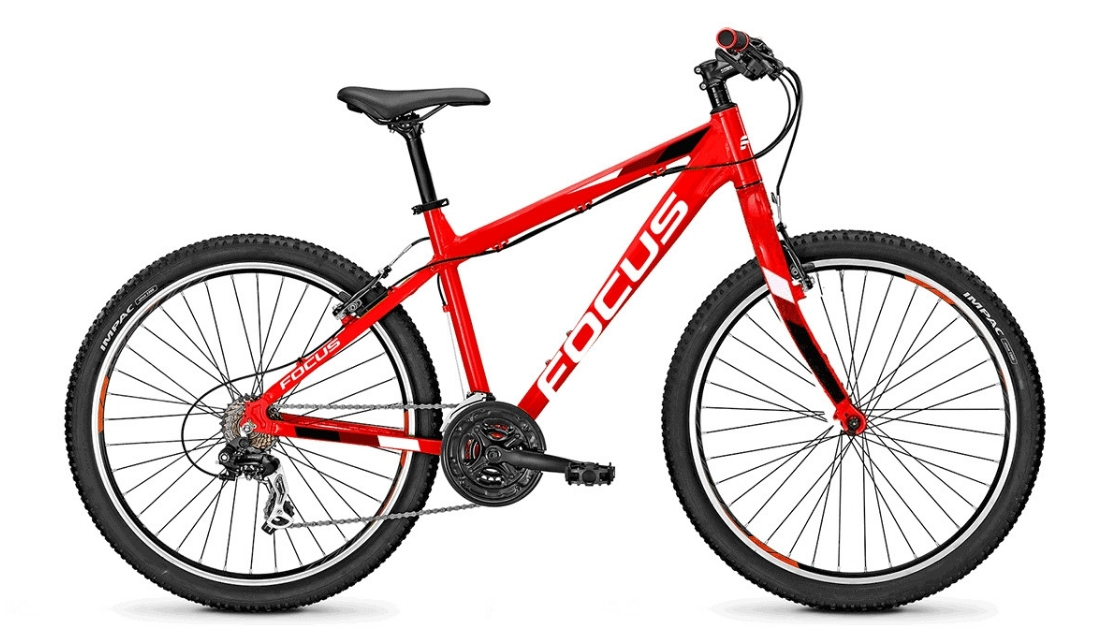 A perfect fit for young riders… It's only fun biking if the bike is right, as tough as necessary, as light as possible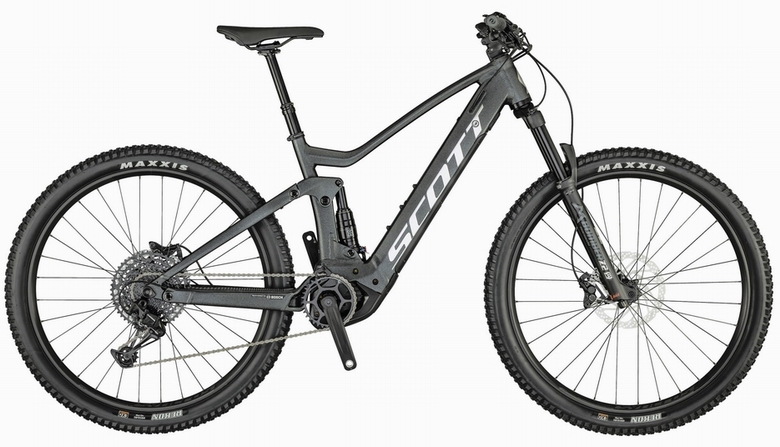 E-BIKE SCOTT STRIKE 930 TOP
All you have to do is switch on the drive unit and the freedom begins.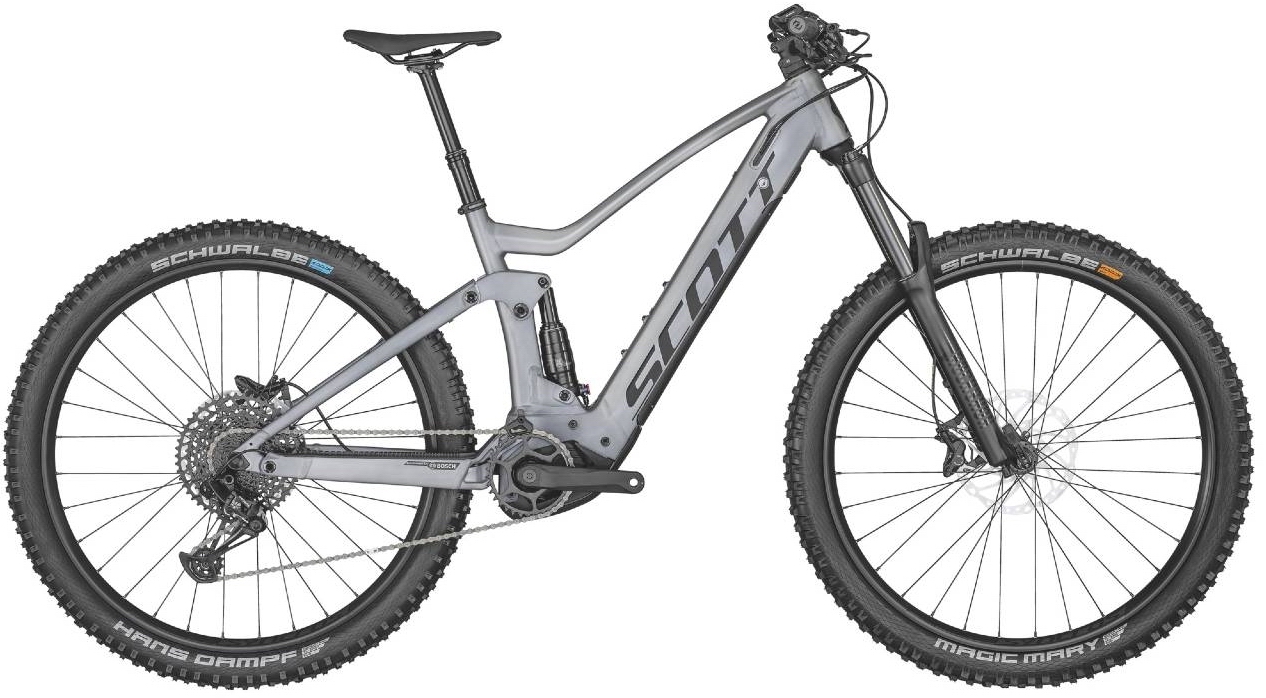 E-BIKE SCOTT GENIUS 930 TOP
With the TwinLoc Suspension System the Genius 930 is a mountain bike that will get you up and down the mountain; any trail, any time.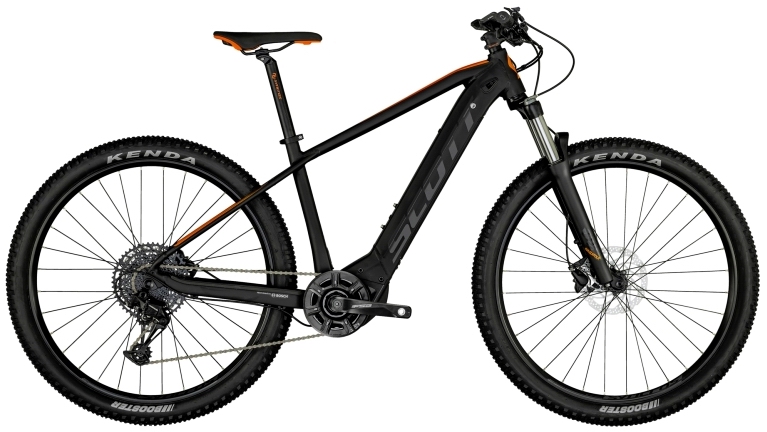 The SCOTT Aspect eRIDE 920 features proven electric assist technology in a comfortable off-road package.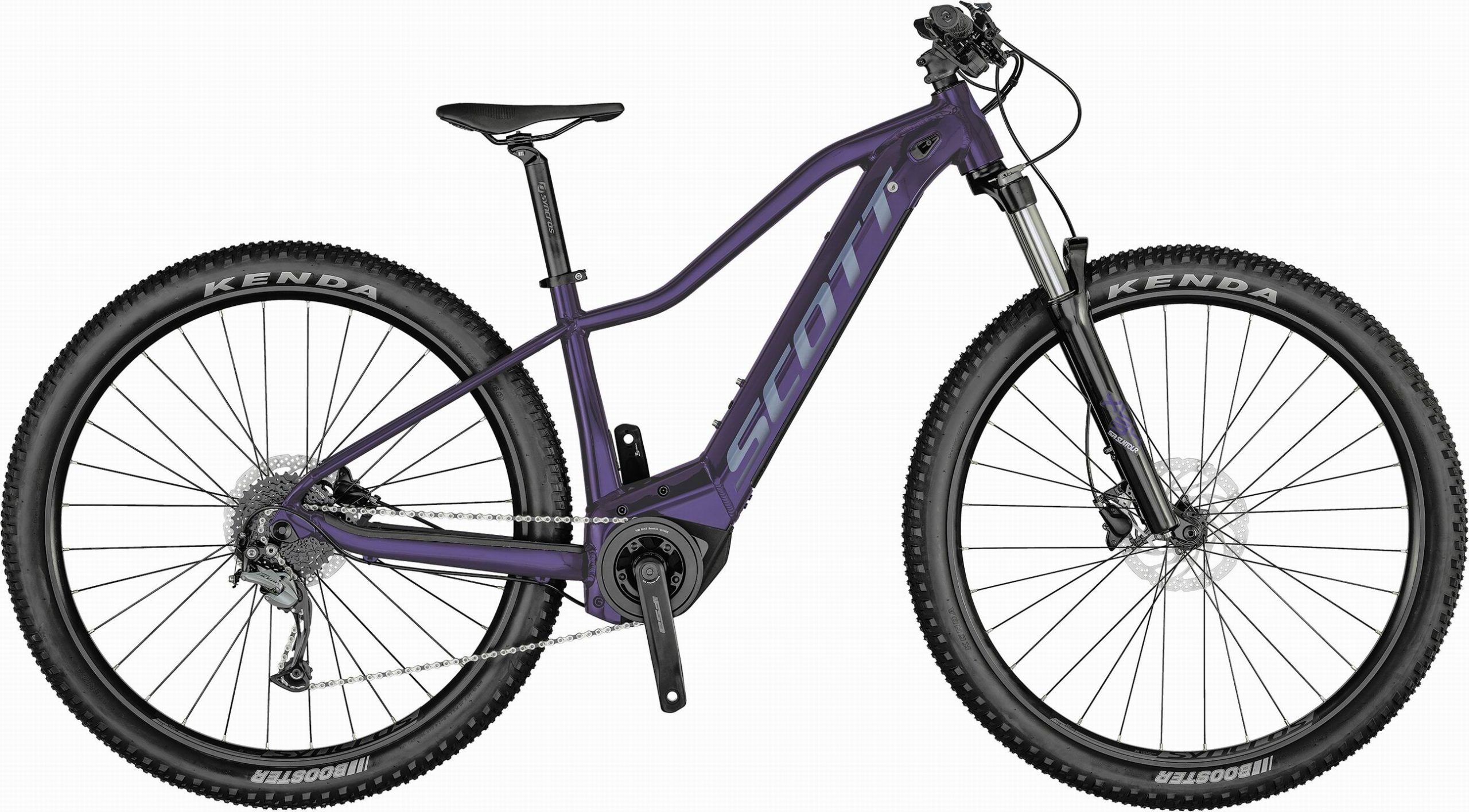 E-BIKE SCOTT CONTESSA 930
The SCOTT Contessa Active eRIDE 930 features proven electric assist technology in a comfortable off-road mountain bike package. Height combined with women's specific contact points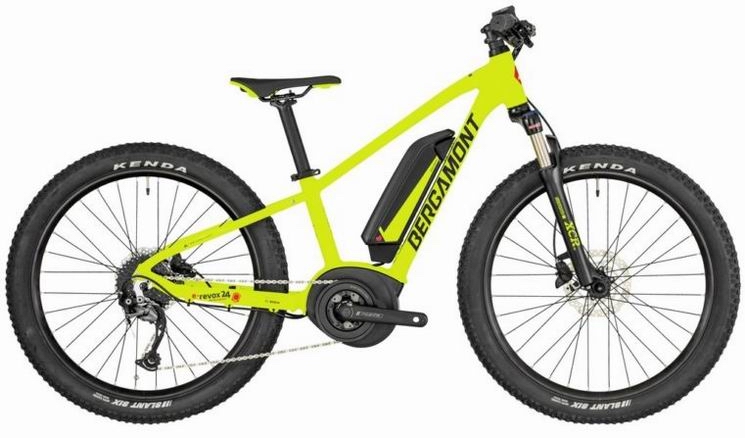 E-BIKE JUN BERGAMONT REVOX 24 TOP
Fun even on longer trails for young riders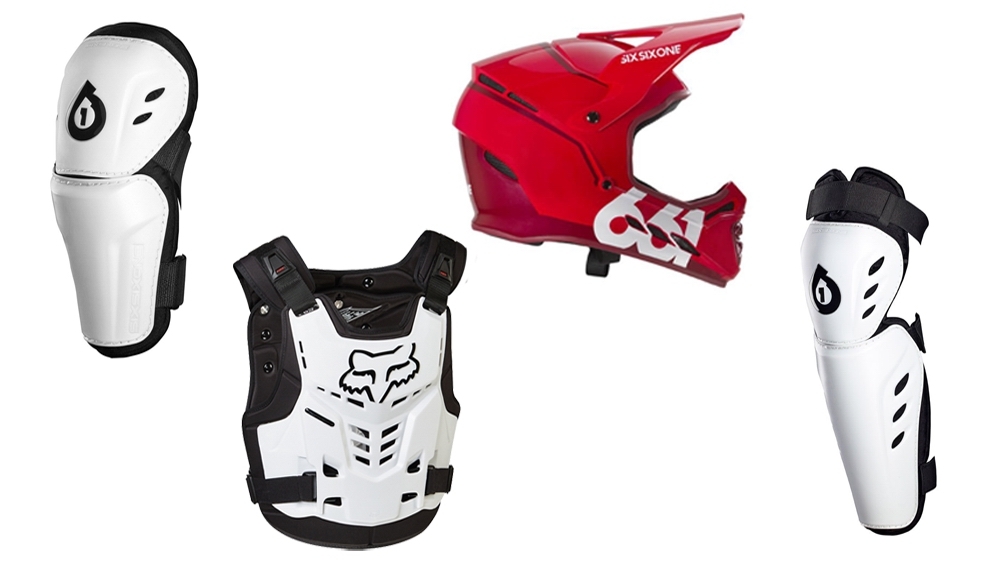 SAFETY KIT
Everything you need for your safety